Natural fiber flooring – carpets and rugs made from jute, coir, seagrass, and sisal – can prove a wonderful choice for many rooms in the home.
We receive frequent enquiries about the advantages of using it in interior design. And one of the most commonly asked questions we receive at Sims Hilditch is: 'Where in the home does it work best?'. 
Here, I examine the virtues of including natural fiber among your flooring ideas.
Interior Designer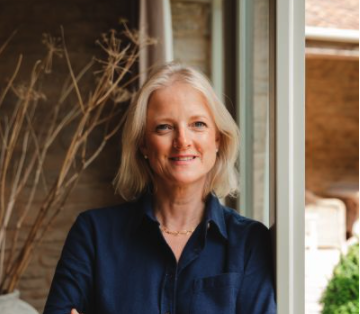 Founded in 2009, the Sims Hilditch design practice has become one of the most trusted and respected in the industry. Its couture approach combines interior architecture, interior design and procurement management within one concept-to-completion, fully bespoke service. Creative Founder, Emma Sims-Hilditch is passionate about her belief that good design can transform not only how people live but also how they feel. By creating characterful, beautiful and intelligent interiors, Emma and the Sims Hilditch team empowers clients to radically improve the quality of their lives.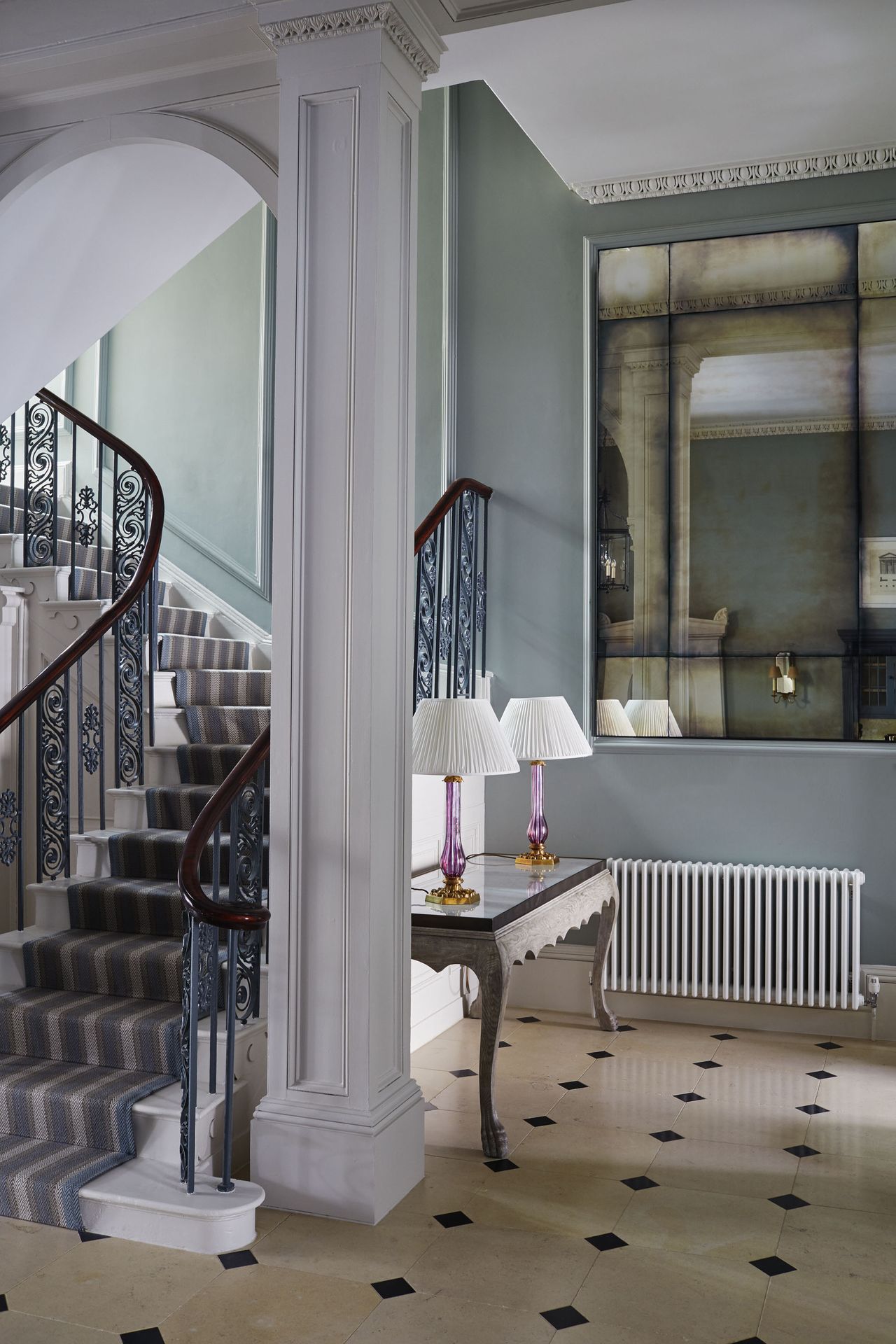 Natural fibers such as sisal tend to be fairly resilient and are able to withstand the high foot traffic that staircase carpet and hallway flooring sees. The tighter the weave, the more resilient the carpet. 
Fiber mixes like sisool (sisal and wool) are incredibly soft underfoot, making them a great choice as bedroom flooring.
2. They add texture to your interiors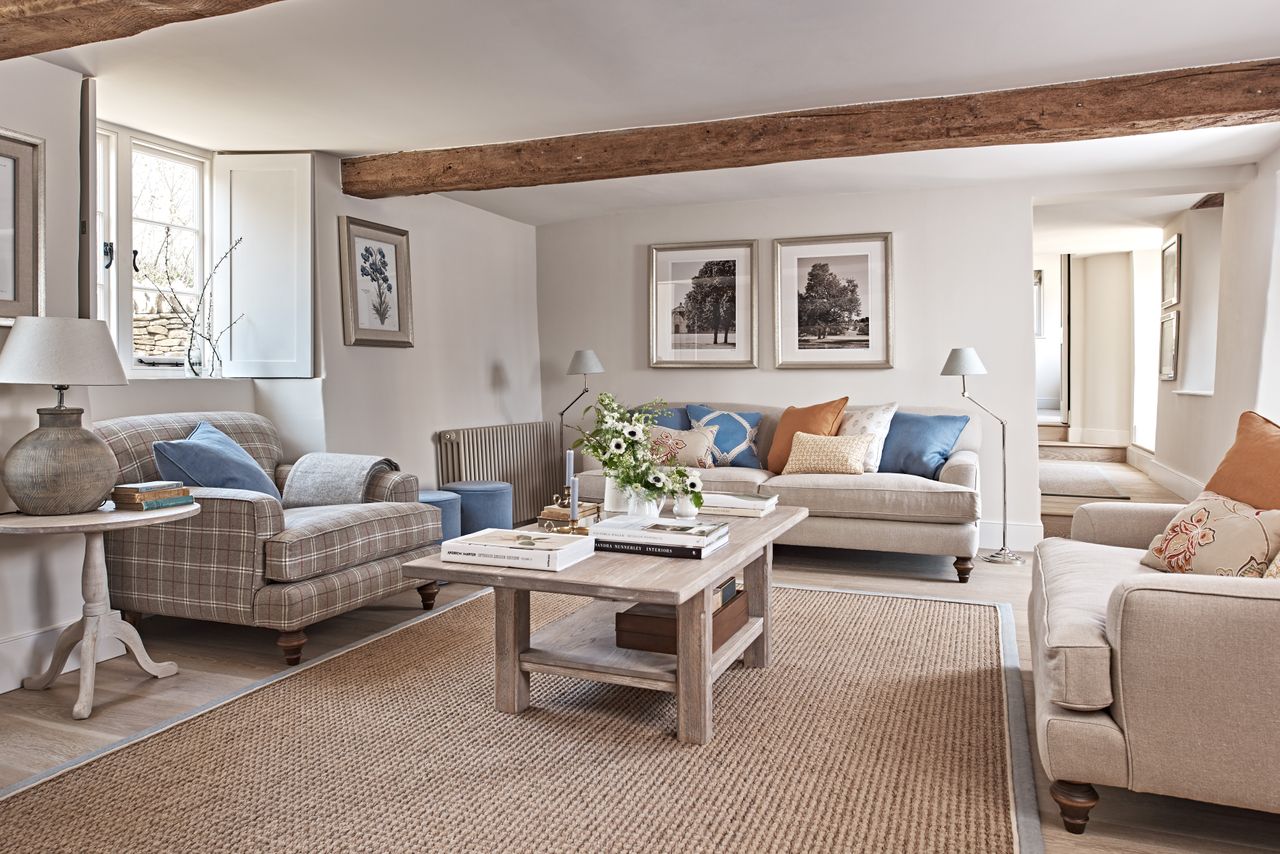 All natural fiber carpets including jute, coir, seagrass and sisal bring inviting natural textures to an interior and work equally well in the rooms of a townhouse and an old country home.
3. They bring layering to your room schemes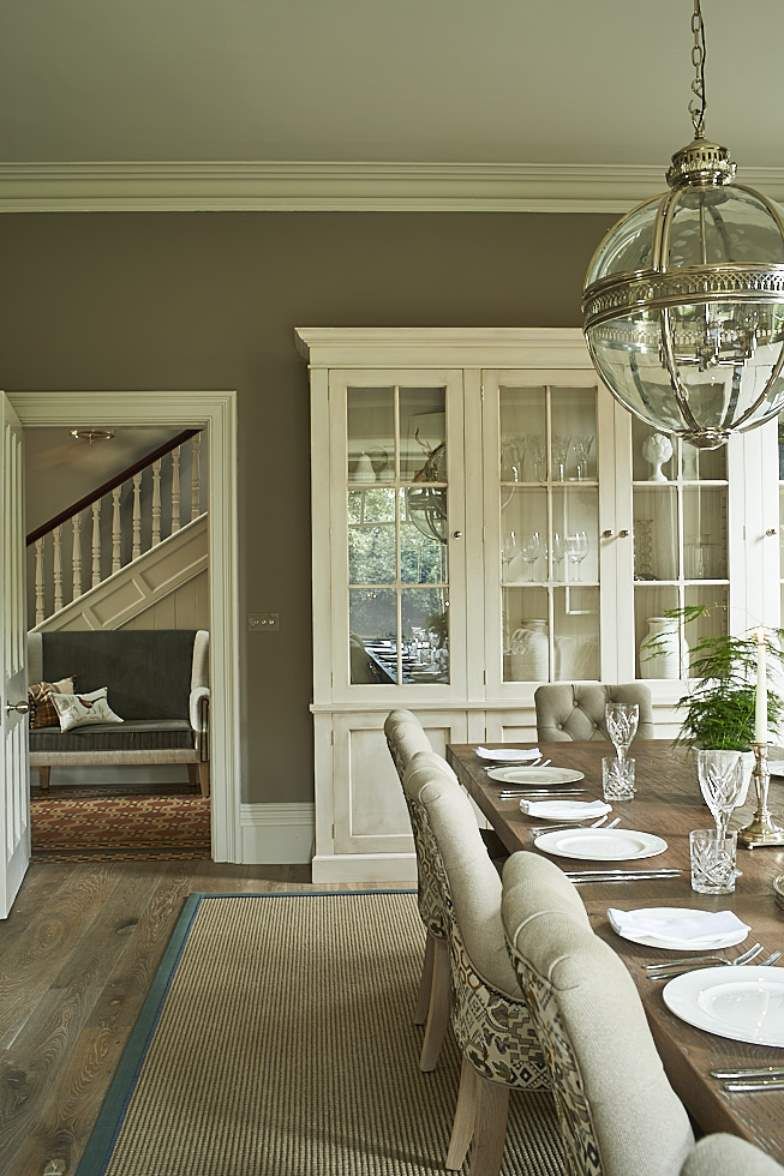 At Sims Hilditch we tend towards using sisal or jute carpet or rugs. A standard basket weave, herringbone or bouclé work well. 
It can be fun to layer a chunky sisal rug with an antique or patterned design, playing with a combination of natural textures and sophisticated, elegant designs. This works well in a drawing, or media room, or as living room flooring. 
For bedrooms, we tend towards a finer weave in a full width carpet design. This creates a more refined finish.
4. They add character to a room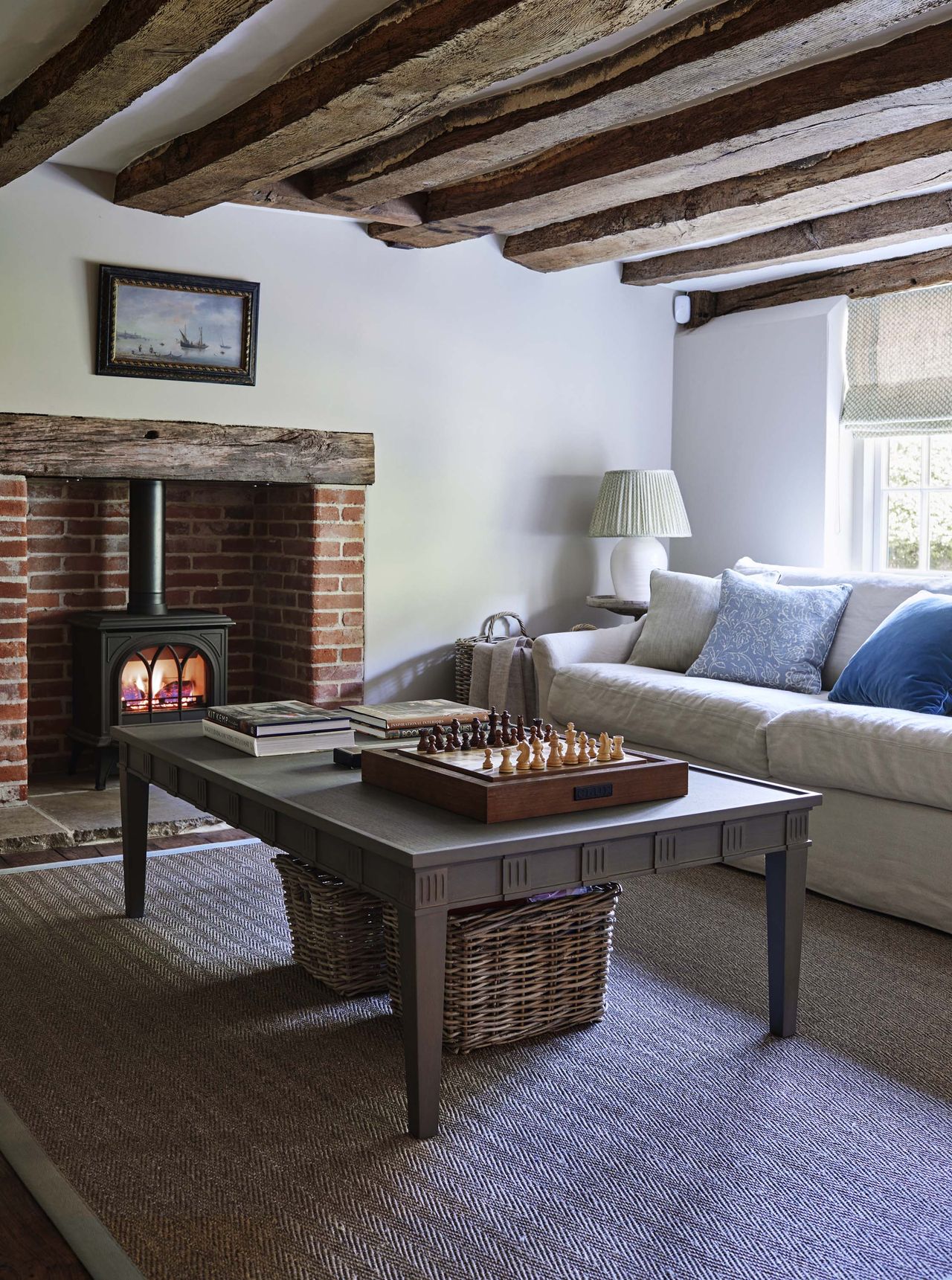 It is worth noting that 'unnatural flooring' is a great alternative to natural fiber flooring. However, while it is incredibly durable, we find that it is hard to beat the characterful variation in texture and color that can only be achieved by using natural materials. 
5. They can go – almost – anywhere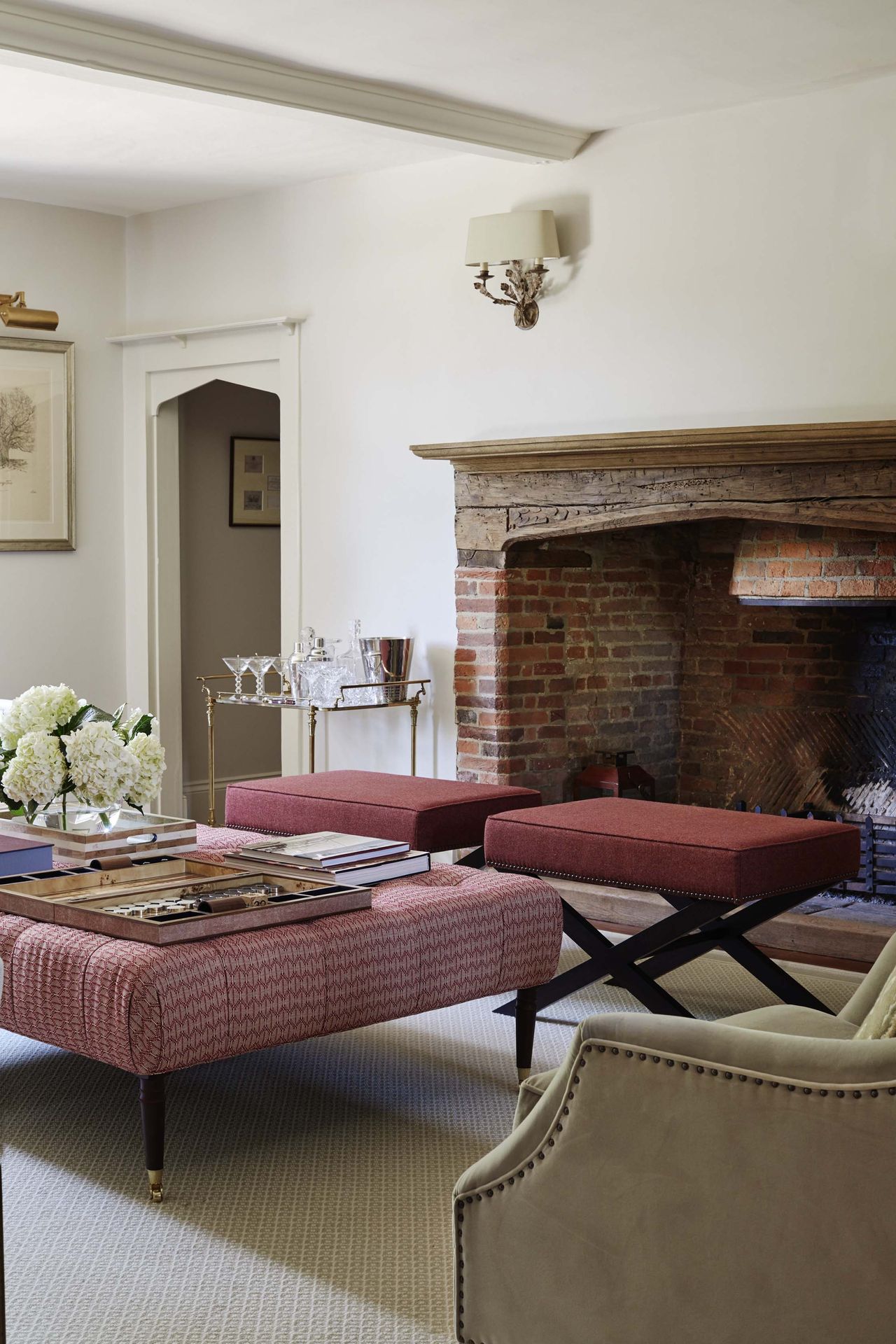 Of course, there are some parts of the home which don't lend themselves incredibly well to natural fiber flooring like sisal. 
While it isn't out of the question, it is important to bear in mind sisal can become easily stained when wet. For this reason it is worth exercising caution if installing it as bathroom flooring, or in a bedroom with a bathtub. We certainly wouldn't recommend sisal for family bathrooms. 
You can take steps to protect your natural fiber flooring using Intec spray, but this isn't a permanent solution.