It was always a particular glory for me, during my three decades covering fashion in the international trenches, to know that I shared the bond of a common homeland with Linda Evangelista, one of the scene's most influential icons.
The St. Catharines-born supermodel was in a league of her own, much beloved by designers, editors and photographers for her chameleonlike ability to illuminate runways and fashion editorials. The late Karl Lagerfeld called her the "Stradivarius of models," explaining, "You can play her like you can play no other instrument."
Already a Subscriber? Sign in
You're quoted in the book as saying that you just wanted to make dreams … And you really did make us dream for so long.
You always had a such a power about you. You could portray vulnerability, yet you always exuded such confidence.
I think back to the times that I would see you, running around the world and giving it your all. You were always dancing as fast as you could. Was that the kind of buzz that you got off on? Or did you ever feel like you were exhausting yourself?
I totally relate to that. Sometimes I look back at my life and how I buzzed around like that. And I almost feel like crying for how hard I worked myself. Like, how did I do that?
At the time it didn't.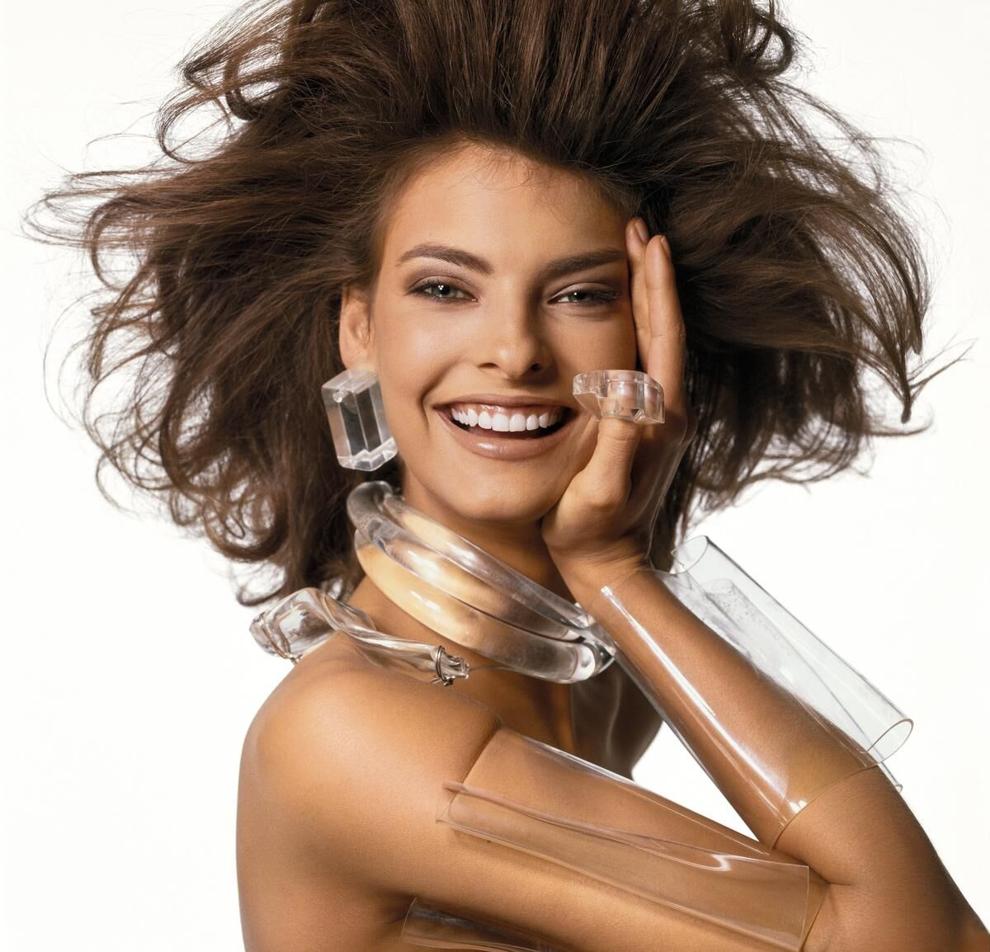 It's as though you've emerged from this cocoon, because for a while we weren't seeing you out there. You were going through all kinds of stuff. But you've come out of it like this brilliant butterfly and you're soaring now. This is the most beautiful you've ever looked because you seem so sure of who you are now.
You were already having a difficult time.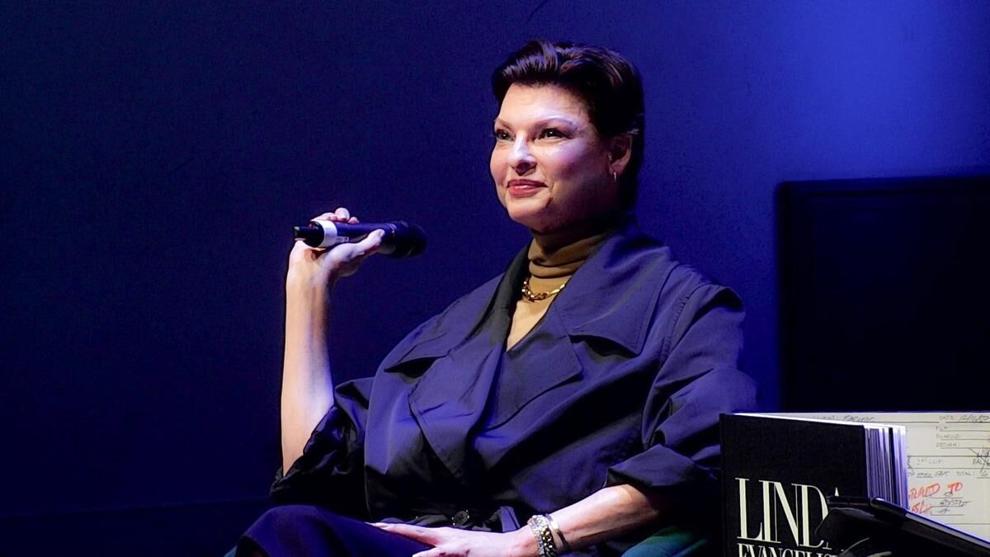 What about this more recent bout of breast cancer? How did that affect you?
When I announced my breast cancer diagnosis, I can't tell you how moved I was when you reached out and shared what you'd gone through. And when I heard from you again this past summer, that you'd had a reoccurrence, I was floored. I always look at you as this invincible powerhouse, even though I know you've had your crap to deal with in your life. But you were, for me, a shining light.
(Laughs) Exactly! But it seems to me that you've maintained your positivity. What would you say these two cancer journeys taught you about yourself?
How do you view this whole business of aging, especially within the fashion world?
You seem to now be really looking forward.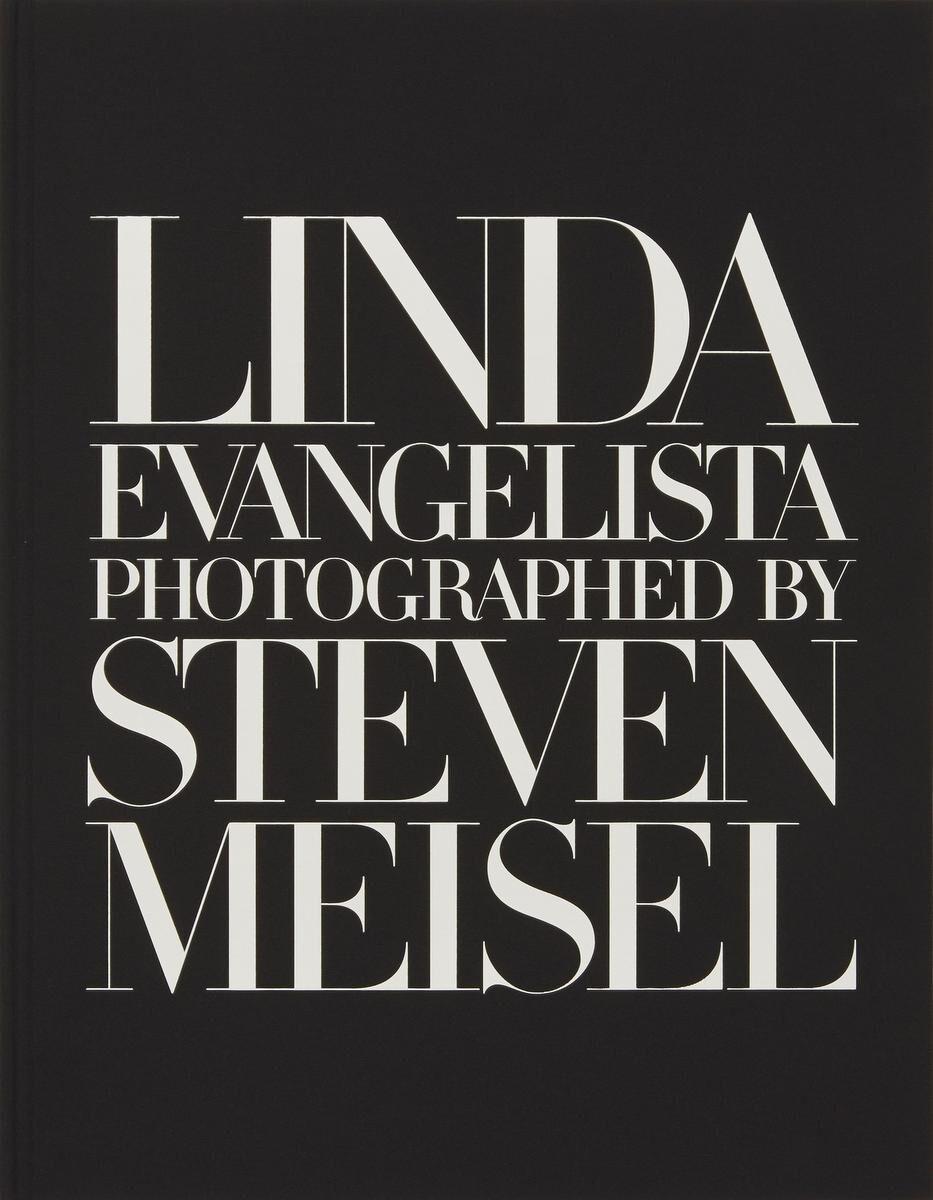 link