A traditional library, complete with mullions and skirting, or a contemporary library with shelf lighting and seamless doors could be one of the best ways to add value to your home according to new research.
Investing in home library ideas could make your home more appealing to buyers, research by premier fitted furniture company Neville Johnson (opens in new tab) revealed. 
'Presenting a stylish, well-designed, and functional home to buyers is a key way to differentiate and sell your property quickly,' says Ryan Ninnis, director of sales operation, at Foxtons real estate brokers (opens in new tab)which worked with Neville Johnson on the research. 
'We regularly see increases in value of 15-20 percent for owners who have made home improvements such as a home library that appeal to the demands of the local market.'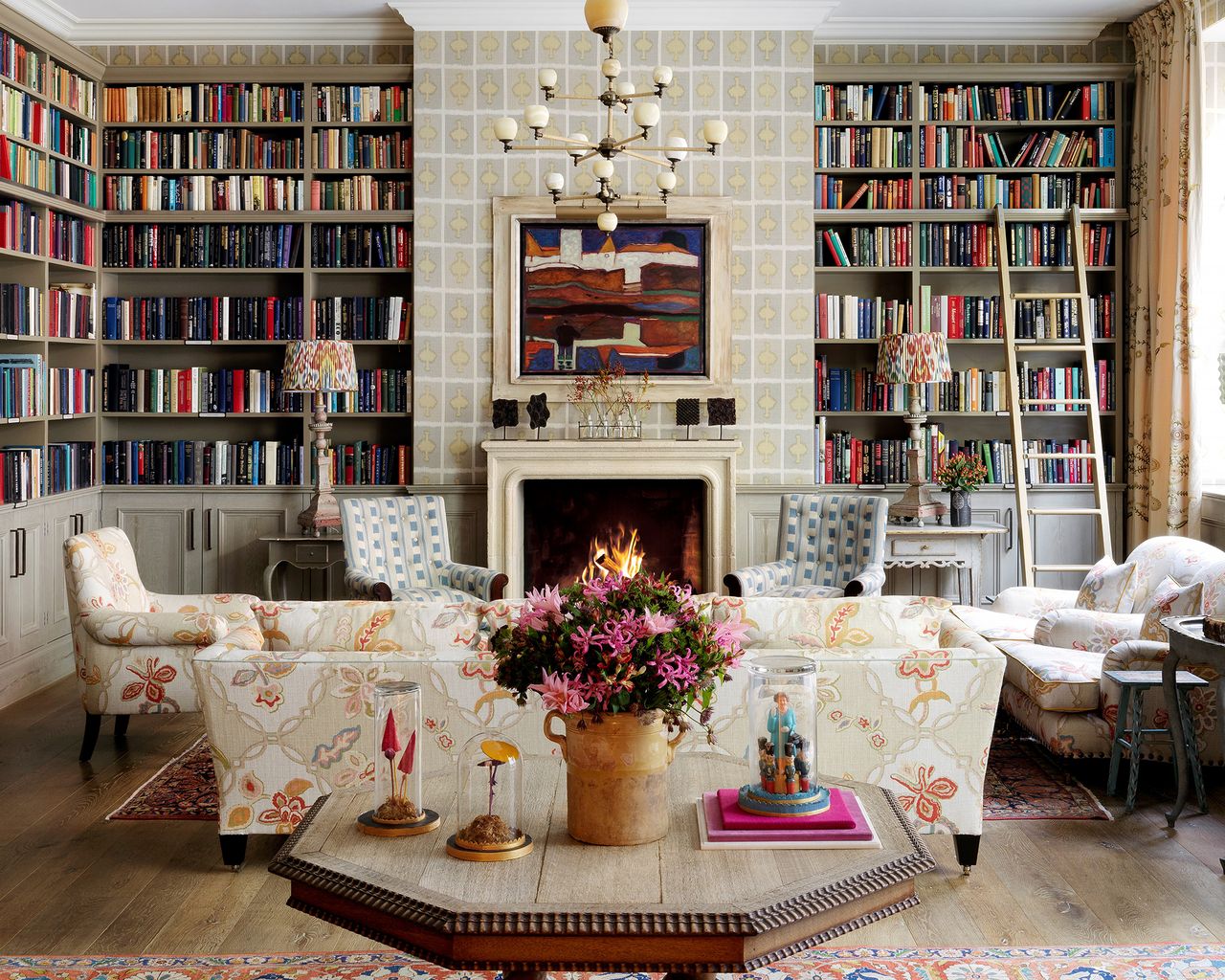 Does a home library add value?
Libraries bring value to a home by creating a focal point that gives structure to the space, says Joshua Blackburn, founder and director of design and construction at Evolving Home (opens in new tab). 'From a design perspective, it adds texture and levels. It draws attention to its entirety when one enters the room, making it the perfect display area.'
Kit Kemp, founder and creative director of Firmdale Hotels (opens in new tab) and Kit Kemp Design Studio agrees. 'A library in your home with a curated collection of books and journals gives a great sense of comfort and warmth,' she says.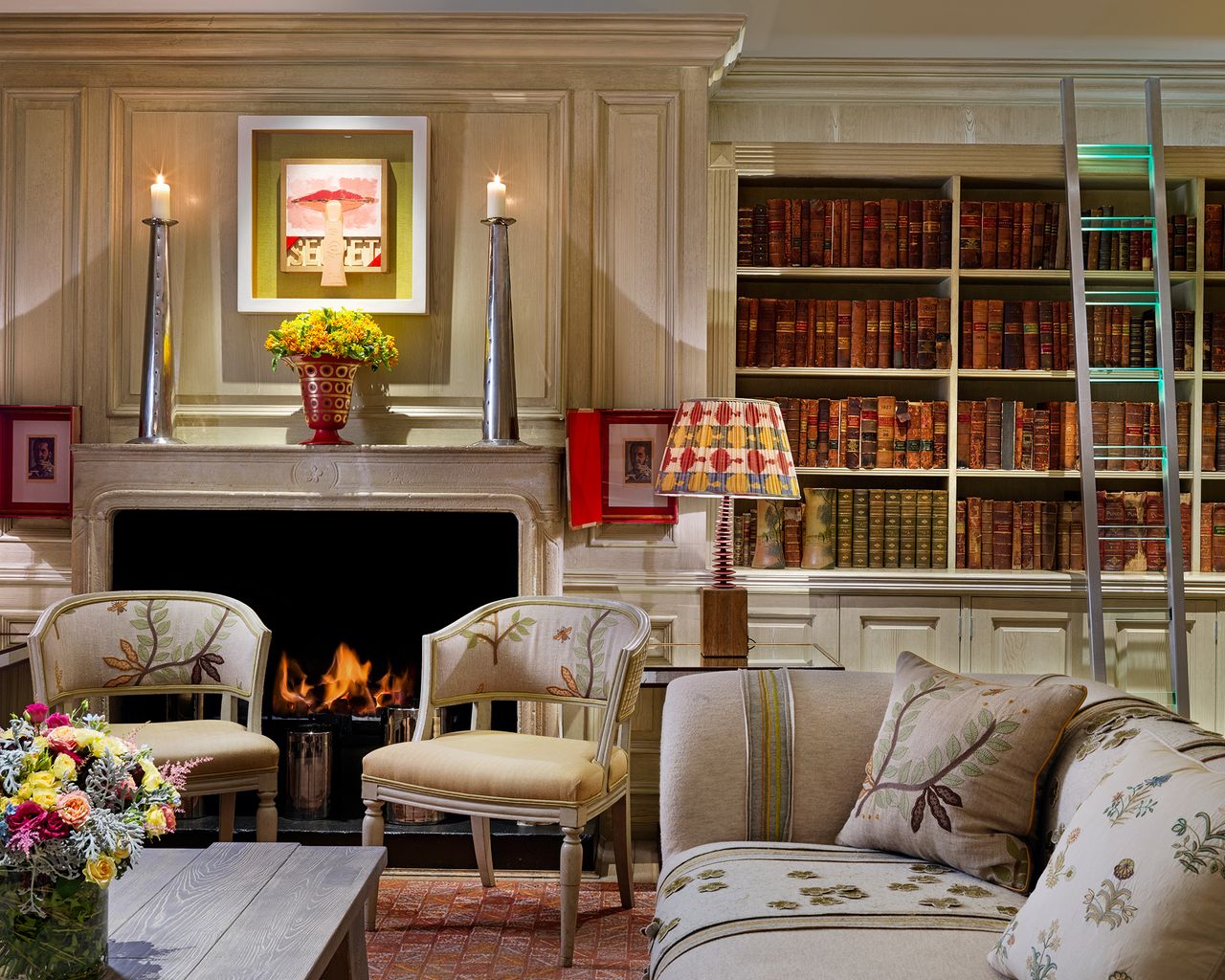 The interior design often features a lovely library tucked away in her beautifully designed hotels. 'There's nothing more important to me than feeling at home. When designing a library I want it to be like a little jewel box of surprises where the eye moves around the room, traveling from one interesting detail to the next.'
Built-in book storage ideas bring more value compared to free-standing shelves, but they have to match with the home and its location, adds Joshua. 'Shelves that are made out of hardwood or other top-tier materials increase the property's value higher compared to shelves that are made of medium-density fibreboard.'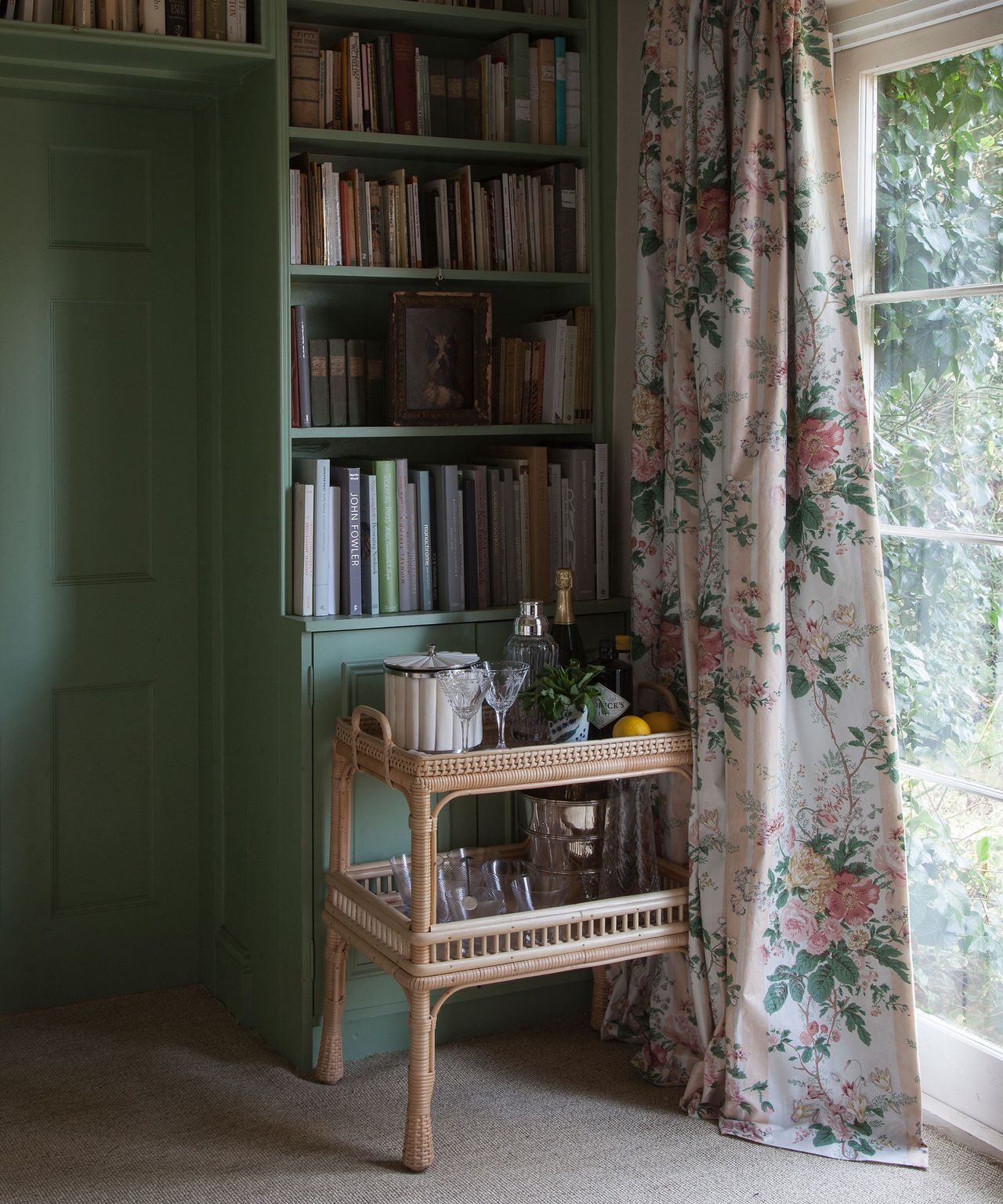 However, a library isn't just for books. It can become a multi-purpose space, doubling as a home office or even an emotional escape room for a family member. Both of which have become essential in the aftermath of the pandemic.
Before investing in creating a home library it is important to acknowledge the surrounding area. If you live in a high-end area, a library is more likely to reap a return on investment, than if you live in a location where space is at a premium.